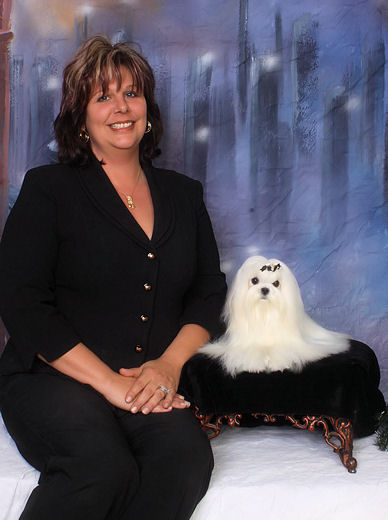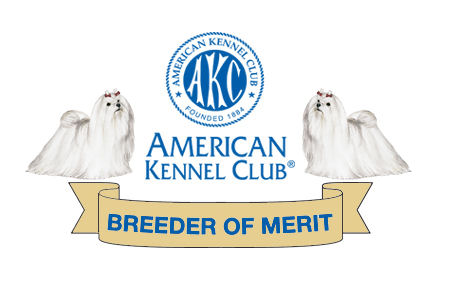 12/16/2017
We have a boy available NOW..
Call us to find out more!!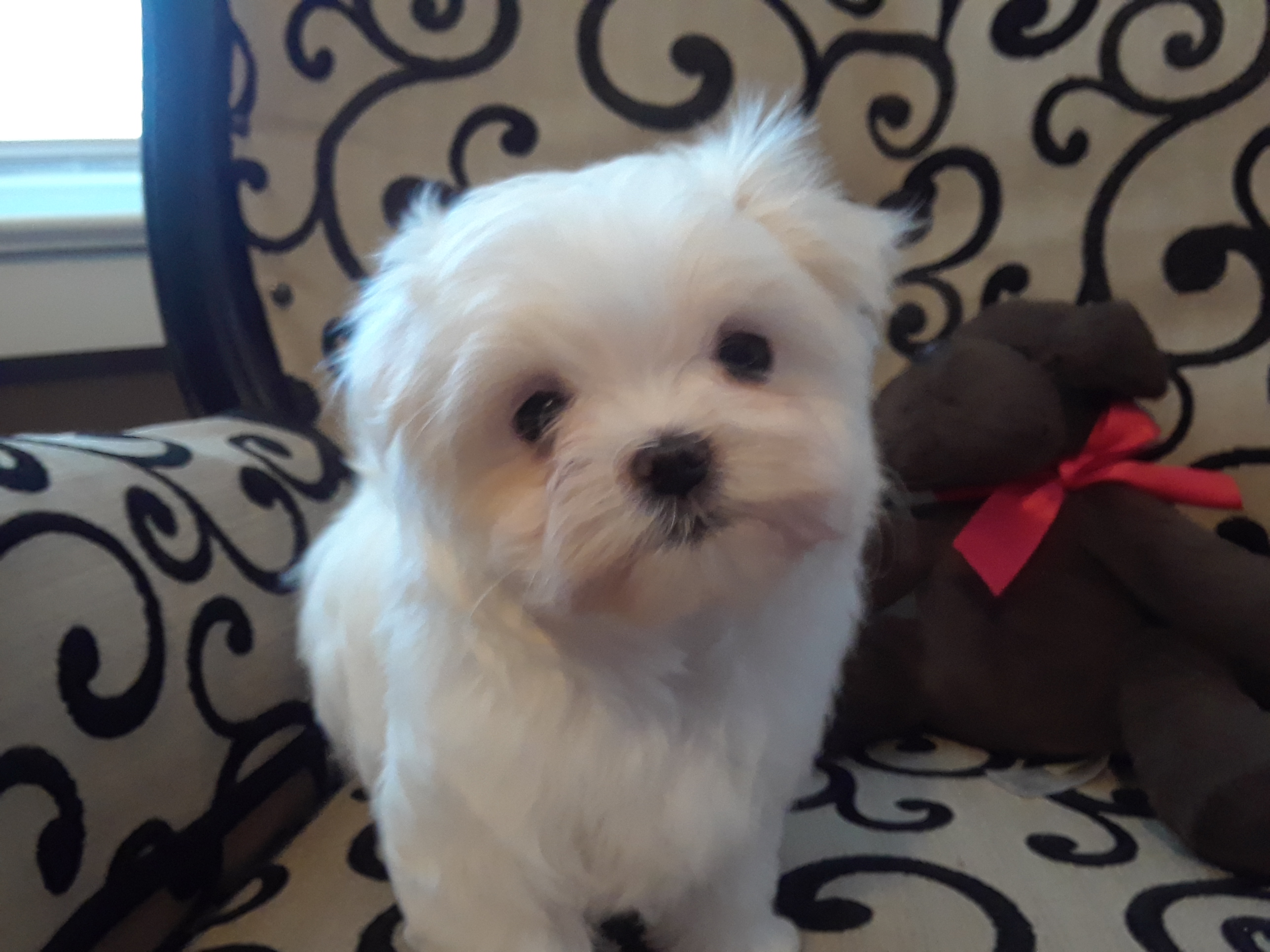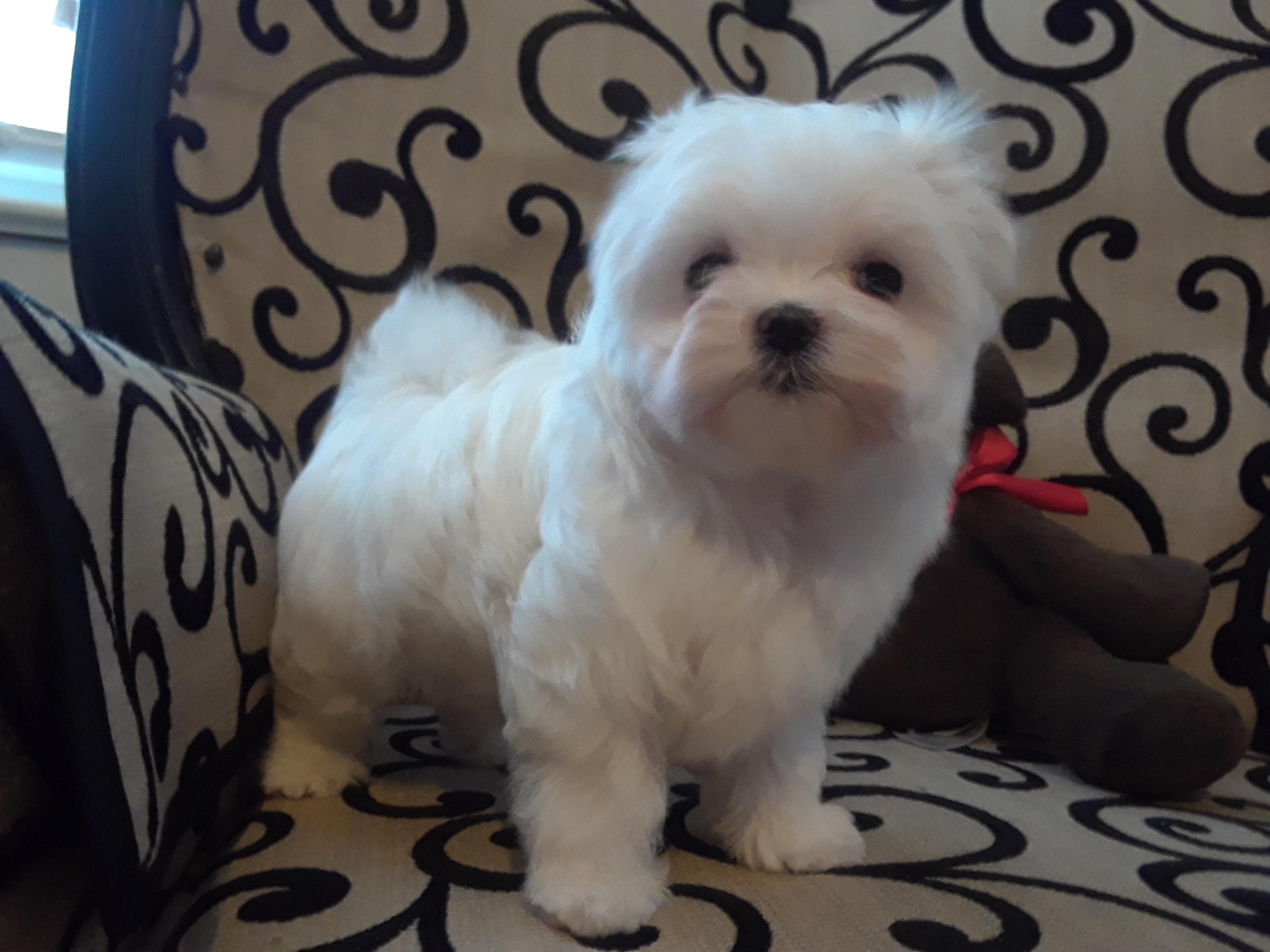 Grand Champion BISS Sands RS More Than A Crush...Crush
CRUSH WINS BEST IN SHOW SPECIALTY IN CALIFORNIA!!!!!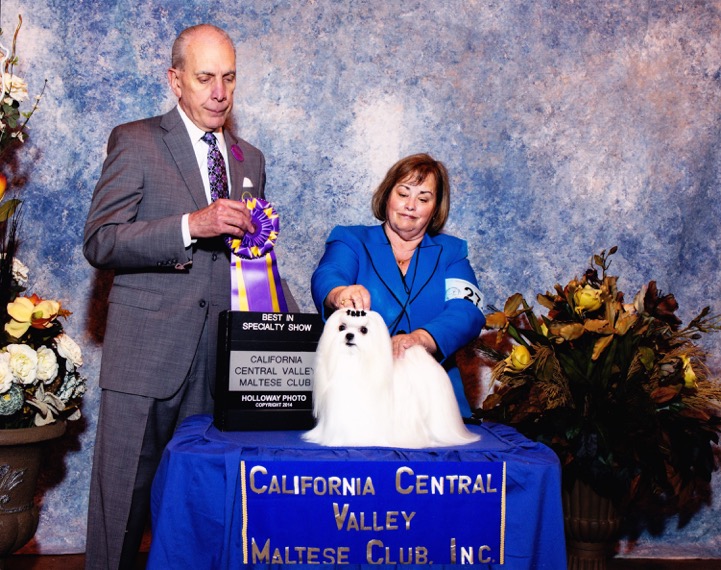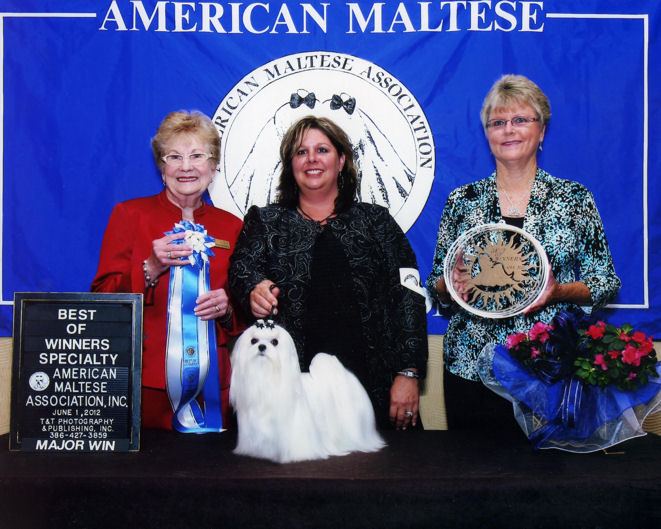 Our boy Justin...... Champion Sands Just Incredible
Best Of Winners and Winners Dog
National Maltese Specialty Show in San Diego, CA June 1, 2012
Welcome to Sands Maltese.
We hope you enjoy our website and most of all our
MALTESE.
Feel free to check around the place as there is always something new posted.
Call for more information!!
615-789-6290

Charlotte, Tn 37036
615/789-6290
Email Us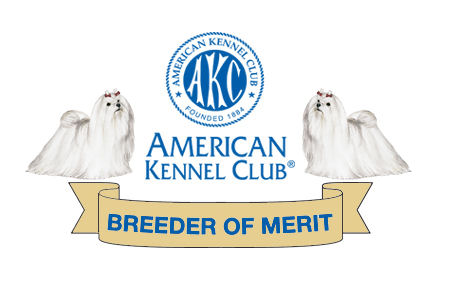 ęCopyright Sands Maltese do not duplicate or distribute in any form.